Learn from Industry Experts
The technology itself is not transformative. It's the school, the pedagogy, that is transformative.
Our ICT Training Solutions
We provide Computer Training services to individuals, Corporate Organizations and Academic Institutions through Classroom Training, Corporate Training and Seminars.
Leverage‌ ‌our‌ ‌professional‌ ‌experience‌ ‌in‌ ‌computer‌ ‌skills‌ ‌enhancement‌ ‌training‌ ‌
programs‌ ‌to‌ ‌corporate‌ ‌organizations.‌ ‌We‌ ‌help‌ ‌you‌ ‌increase‌ ‌your‌ ‌staff's‌  IT ‌Capacity .
We provide computer training and IT education to students in primary, secondary and tertiary institutions through academic curricular programs in schools, colleges and institutes.
We offer a broad range of computer and ICT courses for beginners, intermediate and expert level computer users. Our students are trained in a well-equipped computer center right here in our branch.
Be in Demand with Our Professional Training
Learning from the right IT Company will position you as a person of higher capacity , thereby giving you unfair advantage in the Competitive World.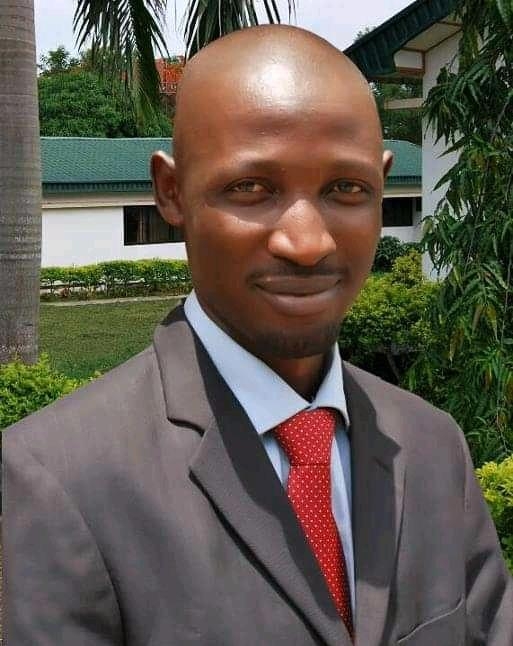 Build relevant skills with  us now  that you are young and Agile. Our existence  is mainly  gear towards developing young generation for the future relevance.
Building relevant skills is not enough but getting to acquire them in a structured format is very critical . 
Yes, Get to learn high earn skills from expertise is another thing  you must factor into your learning process. 
What Our Students Have to Say

I couldn't believe my fast transformation in ICT. I just want to thank Olorunshogo IT for the amazing work you are doing . I really appreciate you sir. "

" Olorunshogo IT tutors will transform you from the basic level to the expert level within a short period. Their agile methods of teaching is really fantastic. "

" You made me conquer my fear. I have always regretted ever studying computer science as a course. You helped me conquer my fear. Continue building capacity in Women. "

" It was just like yesterday. You turned me to what I am today. I can't thank you enough for the practical experiences I gathered from my tutor. God bless Olorunshogo IT Company."