Our services are not limited to Training and computer sales. We also offer much more services as the following.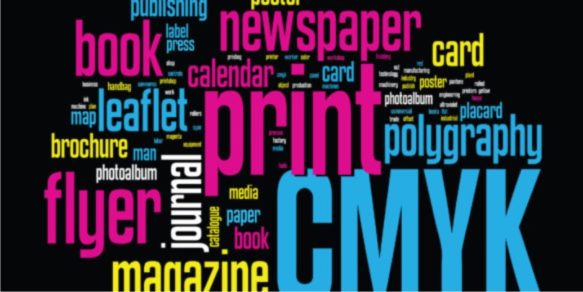 Printing Services
If you're looking for a professional printing company for a top-quality custom printing, we'll work with you each pace of the ways as part on our unwavering obligation to surpass your anticipation we give u the best when it comes to cost of printing in Nigeria.
We do the best of printing, for business cards, flyers, handbills, plastic ID cards, brochures, stationery, customized event materials and souvenirs and also customized T-shirts. We do all these perfectly and even deliver to your door step.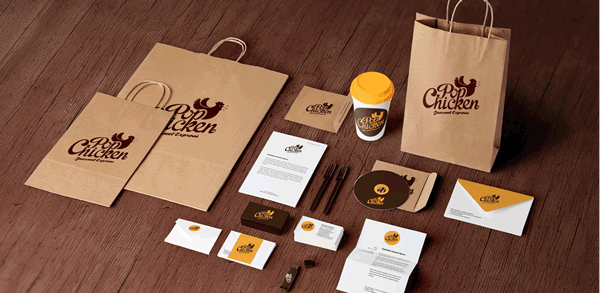 General Packaging/Branding
Are you looking for a one stop shop brand shop for everything needed to brand and package your company in Nigeria? Our objective is to help you create and protect a strong corporate brand identity. Therefore, we offer custom graphic design, custom logo design and corporate branding. Whether you intend branding your vehicles, office or even your exhibition booth, our exceptional branding professionals can come handy.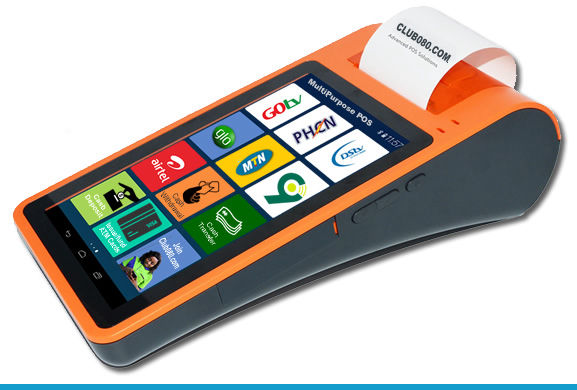 POS Services
We also offer POS services including POS center assistance/processing, POS accreditation, POS Withdrawal, and transfer etc (feel free to add more content here).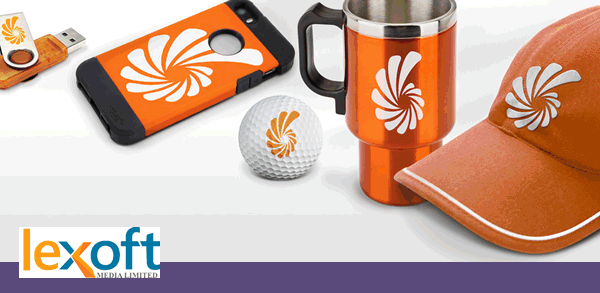 Promotional Materials
For all your marketing materials in Nigeria, Olorunshogo IT limited is always poised to deliver your concept on print. Be it customized t-shirts, caps, table top calendars, company profile, carrier bags, danglers, corex, wristbands, tinplates and what have you. Our marketing materials got all it takes to wow your customers, keep them loyal and make them your brand ambassadors. Click on any of the products to order and don't forget to thank us later…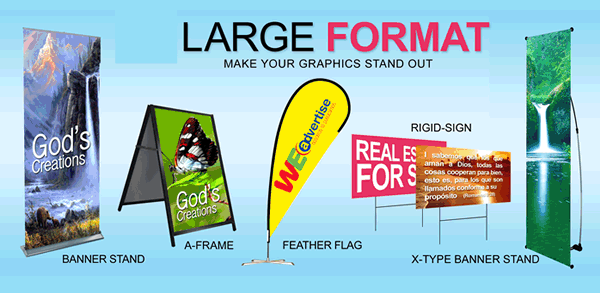 Large Format Printing
If you are looking for SAV/ FLEX banner design and print company in Kwara State, then you are in the right place. We supply a wide range of roll up banners, clear stickers, reflective SAV, x-banners, L-banners, flex banners, SAV banners, PVC/ Solite roll up banners, foam boards, ABX and portable banner displays and all forms of large format printing in Nigeria. Our banner designs are innovative with the best print quality available in Nigeria.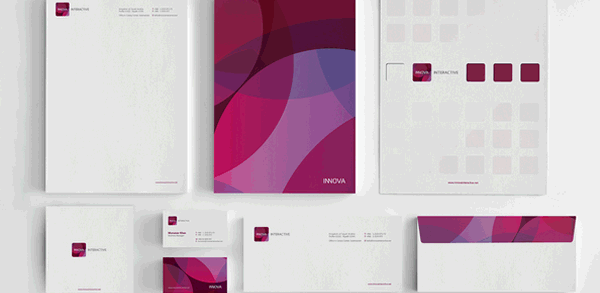 Stationery Design
Olorunshogo IT Company Limited is a professional branding company that engages in stationery design and Print, based in Lagos, Nigeria. We create great designs and high quality prints on stationery, in sync with your brand story. Our stationery design and print services ranges from letterheads to business cards, notepads, envelops, writing pads, jotters and what have you. Our Letterheads are full-color printed on art paper or an equivalent on digital print, giving you a good value for every naira spent.
Roll up Banners Design and Print
Portable Roll-up Banners are a simple, cost-effective way of displaying your product or service. They can save considerable time in the case of hastiness in setting up advertising booths. The time thus saved then can be used in other useful activities. Roll-up banners are light weight, portable, flexible and easy to install and operate. Be it slim or flat base roll up banner stands, we will always give you quality print with Solithe (PVC) which is superior to flex in quality and durability and therefore more expensive which we will give you at a very competitive price.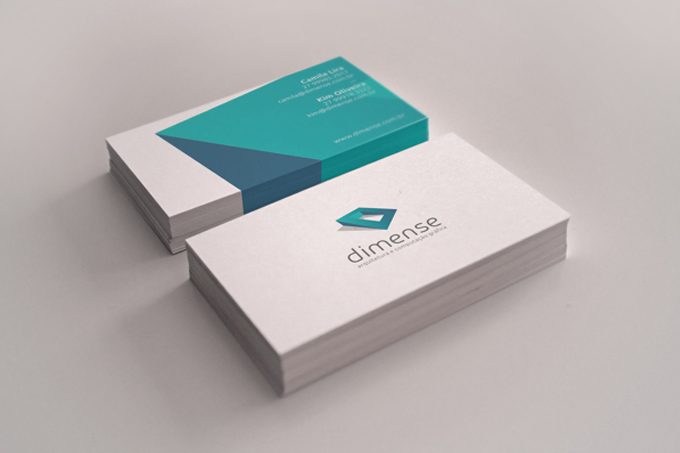 Business Card printing
Do you need a Business card printer in Kwara Nigeria who can deliver in less than 48 hours? Then you need Olorunshogo IT Limited … We print quality Business cards here in Kwara, Nigeria and our designs are of the loftiest quality, made with the best digital printing technology available in Nigeria. We do not only make paper cards, we also produce transparent cards, plastic cards and metal cards, embossed cards and allied products. A business card is a very important element of the visual identity of your business.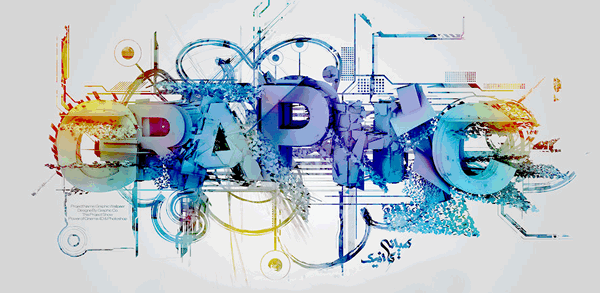 Graphic Design
Do you need a printing company in Kwara State or a graphic design company in Nigeria who can help with logo, fliers, brochures, posters, stickers, logo creation ? Olorunshogo IT Limited is based in Kwara State and have put smiles on the faces of over 2000 creative design lover all over Nigeria with our creative ingenuity in terms of graphic designs. Let our professional team of experienced & creative graphic designers work to create effective designs and concepts for your organization, company or event. We believe in continuous investment in top of the range print industry expertise and technology.